>

Therapeutic writing for resilience
Therapeutic writing for resilience
25th September 2020, 10.30am - 4.30pm
Full Fee: £69, Seniors: £55, Concessions: £42
About this event
Have you ever wondered why some people bounce back easily from adversity, misfortune, trauma or difficult life situations?
We know that no two people faced with the same set of circumstances will respond in the same way, but what makes one person bounce back and the other simply fall apart?
Resilience is about how we bounce back from stressful situations without experiencing long-term adverse effects.
So, why not experience the power of therapeutic writing as a tool to increase your resilience? Learn how to utilise the skills employed during the tough times to propel you forward to live a more confident and satisfying life.
What you will learn
This practical and experiential course will provide you with skills and strategies to build your resilience reservoir through poetry and therapeutic writing. It is for both personal and professional development and will benefit those who enjoy writing or journaling.
No previous experience of poetry or writing is required - just a willingness to share, reflect and experiment with words in a supportive environment.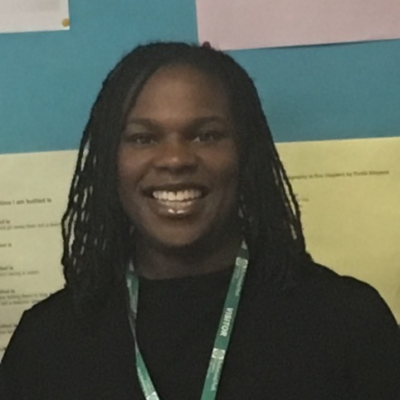 Charmaine Pollard is an experienced counsellor, poetry therapist FE tutor based in London. She regularly facilitates workshops along a variety of personal and professional development themes using expressive arts. She is passionate about how creativity allows us to express more than what we can say with words.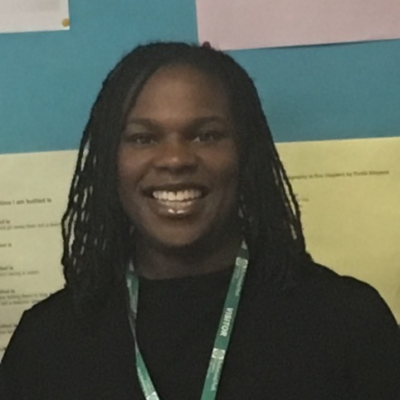 Hosted by

Charmaine Pollard