>

The seasonal self: Autumn - nature-inspired self-care
The seasonal self: Autumn - nature-inspired self-care
16th October 2019, 9.30am - 12pm
Thrive year-round by aligning with the seasons.
Nature constantly changes and adapts to her surrounding conditions, gently accepting and embracing the cycle of birth, death, and rebirth. The cycle is essential for nature's health, vitality, and continued growth, and while we know these seasons in nature, we rarely acknowledge that our own bodies reverberate to seasonal changes as well.
Nature represents stillness and simplicity in winter, growing energy and creativity in spring, blooming fullness during the summer months, and a process of harvesting, releasing, and slowing down in the autumn.
Many of us will recognise our own personal impulses and patterns reflecting in this cycle. Yet, with busy lives, established routines, and a culture demanding consistency, we often struggle to notice and to respond to these changes within us.
The seasonal self session gives us a chance to pause and quietly consider how we are at this point in the year. Through meditations, rituals, and conversations, we explore our personal joys and challenges of the current season.
With part of the session taking place outside, we draw on the wisdom of nature as we consider how best to respond to our cyclical rhythms in order to thrive.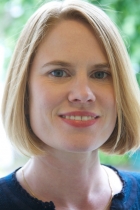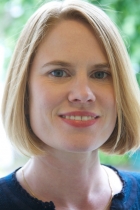 Hosted by Claire De Boursac
Claire is a humanistic psychotherapist (BACP reg), passionate about the many benefits to be gained from connecting with nature. She has also trained in nature-based psychotherapy and is a qualified McMillan walk for health guide. Alongside her therapy practice, she works to support well-being through meditation, nature-therapy and forest bathing.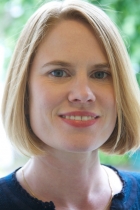 Hosted by

Claire De Boursac