>

The lifting depression summit - online event
The lifting depression summit - online event
27th February 2021, 10.45am - 6pm
Discover why understanding depression is key to recovery - Saturday 27th February 2021
*Special Offer: £59 (full price £79)
This exciting new event brings together highly experienced psychotherapists and experts who are keen to share their extensive knowledge and experience with you.
Depression blights millions of lives worldwide – even more so as we struggle with the heightened anxiety and havoc caused by Covid-19 – but the good news is that, unlike the pandemic, most depression can usually be lifted quickly and effectively, in any circumstances.
Drawing on real life examples and the latest neuroscience, the speakers look at depression from a variety of angles.
All delegates will have access to a recording of the speakers' presentations and Q&A for a month after it has finished. If you are unable to attend on the day, you will still get access to the recording.
Book your place > https://liftdepressionsummit.com/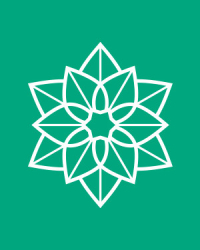 Human Givens College has been providing training in the best ways to treat mental health and behavioural problems for over 20 years. Our clear, practical mental health training gives you the key information and skills you need to help people overcome their difficulties as quickly as possible.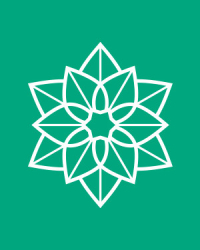 Hosted by

Human Givens College