Home

>

Psychosexual Certificate
Psychosexual Certificate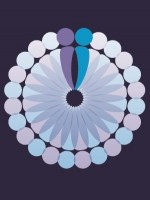 Date & Time:
15th September 2018 - 6th April 2019, 10am - 4pm
Location:
Tavistock Relationships
70 Warren Street
London
W1T 5PB
Email organiser
This CPD is for counsellors and psychotherapists, youth workers, GPs and other healthcare professionals, who want to develop their expertise in addressing sexual issues with clients.

The course takes place over two terms and consists of eight full day Saturday workshops. It focuses on thinking about relationships and sex and applying this understanding to participants' work. The course consists of lectures, films, role play, discussion and will cover topics such as couple dynamics, sexual desire and arousal, talking about sex, sexual dysfunctions and sexual compulsivity. The course aims to increase understanding, knowledge and confidence in working with the sexual relationship.
Course content includes:
Workshops and seminars on topics which include psychosexual assessment, the couple relationship, psychosexual development, intimacy, desire and arousal, the causes of sexual dysfunction, the impact of infertility, sexual abuse, internet addiction and illness.
Application groups, which are an opportunity for students to bring their own cases and apply their new learning to specific work settings.
Tutorials: Three individual tutorials with an experienced psychosexual practitioner.
3,000 word essay (those not wishing to complete the essay may be able to gain a certificate of attendance).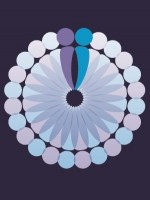 About Tavistock Relationships
Tavistock Relationships is an internationally-renowned charity for advanced practice, training and research to support couples, individuals and families.