>

FREE 1-hr webcast with Deb Dana, LCSW
FREE 1-hr webcast with Deb Dana, LCSW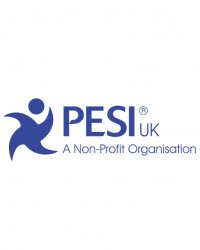 22nd October 2020, 5pm - 6pm
Join international trainer, therapist and author, Deb Dana LCSW, as we discuss optimising safety and connection with our most difficult clients. 
You will learn:
The makeup of our nervous system and its role in healing.
Creating autonomic awareness.
The importance of co-regulation in the treatment of trauma.
Cultivating resilience, safety and connection in the therapeutic relationship.
Contact us to book your space.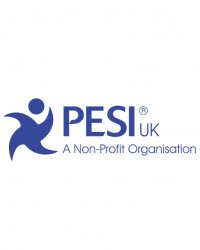 PESI is the largest CPD portal in the UK and the largest clinical content provider in Europe.