>

Polyvagal skills and supervision group - 6 month programme
Polyvagal skills and supervision group - 6 month programme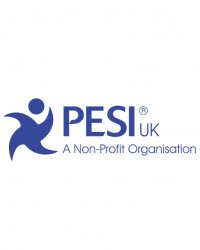 6th October 2021, 5.30pm - 7pm
Just £495 Today — Save 68% with our early bird offer!
Experience Polyvagal Theory like never before… through Deb Dana's intimate and very limited, six month skills and supervision programme!
 
Deb Dana is one of the first clinicians to create a system for using Polyvagal Theory in therapy.
 
And now you can get personal supervision directly from her to boost your confidence with even the most complex cases.
 
You'll get access to six Polyvagal-informed skills CPD recordings and join a small cohort of your colleagues from around the world for monthly face-to-face supervision sessions where you'll learn how to:
Develop a healing map from your client's nervous system, to build the foundation for therapeutic success and prevent sessions from getting stuck.
Leverage the therapeutic relationship as a regulating presence and a source of safety. 
Offer clients resources to use in their day-to-day lives to access safety and regulation, even the most distressing moments. 
And much more! 
This is your chance to access a safe space with your colleagues to exchange transformative insights into our clients' relational dynamics – along with a skilled support team that can help untangle unconscious processes and complex emotions.
 
Plus, you'll get lifetime access to the skills CPD recordings, so you can review the material whenever you need.
 
Normally an opportunity like this would take years of waiting to be selected but you get the rare chance to be part of this very limited cohort of 56 participants.

Early bird registration is now available, for a limited time only!

For more information and to book visit: https://bit.ly/3lKjs5c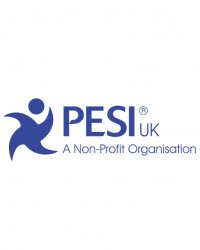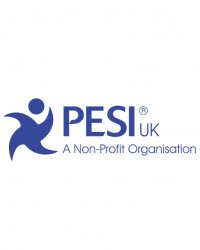 Hosted by PESI UK
PESI is the largest CPD portal in the UK and the largest clinical content provider in Europe.