>

Poetry therapy workshop: Every poem breaks a silence
Poetry therapy workshop: Every poem breaks a silence
14th - 16th July 2020, 8pm - 9.30pm
£45 for all three workshops
A series of three workshops with Charmaine Pollard and Victoria Field.
 
We will use poetry and expressive writing to explore the experience and impact of racism on all of us.
Charmaine and Victoria will create a non-judgmental space where we can listen and learn from each other and where voices that may have been silenced can be heard.
After the killing of George Floyd, we were moved to start a more open conversation about racism in all its forms. We have taken our title from poet and activist, Adrienne Rich.
Open to all. Please bring paper and something to write with.
For bookings and further information, visit Eventbrite.
Places strictly limited to 12 participants. CPD certificates available.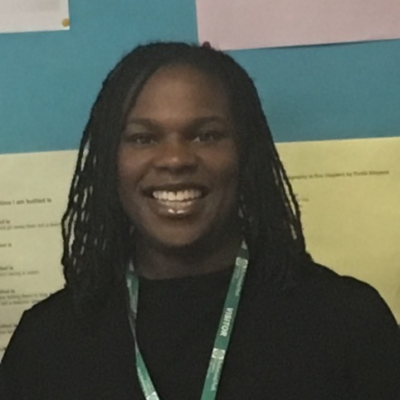 Charmaine Pollard is an experienced counsellor, poetry therapist FE tutor based in London. She regularly facilitates workshops/groups along a variety of personal and professional development themes using expressive arts. She is passionate about how creativity allows us to express more than what we can say with words.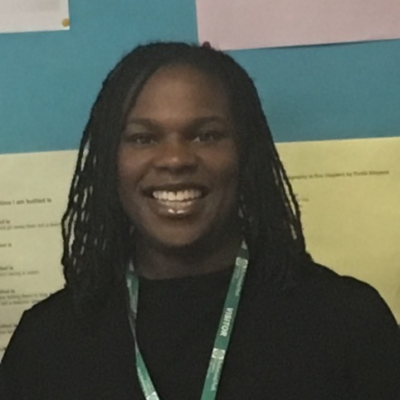 Hosted by

Charmaine Pollard