Home

>

Peel deep dives breakfast seminar
Peel deep dives breakfast seminar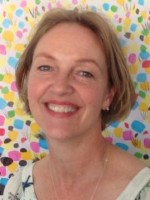 Phone:
01912 841882 / 07711 689951
Date & Time:
13th October 2018, 9.30am - 1pm
Location:
106 High Street
Gosforth
Newcastle upon Tyne
NE3 1HB
Email organiser
Transference and countertransference, knowing me, knowing you!
"As she walks into the room, I feel uneasy. Who is she? Not the woman I met last week. For some reason she now poses a threat and we've not even said hello. She is smiling, why then do I want to run!" - Addis 2012
Freud described transference as:
"The experience of feelings, drives, attitudes, fantasies, and defences toward a person which are inappropriate to that person and are a repetition, a displacement of reactions originating in regard to significant persons of early childhood."
... and the correlation of transference within the analyst as 'countertransference.'
In psychotherapy and counselling, transference and countertransference are essential tools that, when used wisely, can bring about deep understanding, insight and awareness of great benefit for the client.
As transference and countertransference can surface in a variety of forms, out of awareness, it is my belief that practitioners working therapeutically with a range of clients require a sound working knowledge of both.
The aims of this workshop are:
To gain an understanding of transference and countertransference.
To gain an understand of the different types of transference.
To gain an understanding of individual countertransference.
To gain a working knowledge of transference acting out.
To gain a working knowledge of the transferential relationship.
Feedback and discussion.
The workshop will comprise of didactic tuition, discussion, case examples and some experiential learning.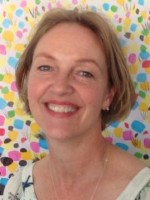 About Nicole Addis
Nicole Addis is a UKCP registered psychotherapist, supervisor and trainer. Nicole is Director of Peel Psychological Consultancy, a private counselling and training service aimed at delivering psychological intervention and research based CPD, to individuals, health professionals and organisations.