>

Online school - Developing skills in couple work
Online school - Developing skills in couple work
15th - 19th February 2021, 10am - 4pm
This course is open to those interested in learning more about couple relationships and about working with couples from a psychodynamic perspective. It will be useful to individual counsellors and individual, child, family and group psychotherapists, and to those in the helping professions, such as clinical psychologists, psychiatrists and social workers.
The course aims to:
introduce the central concepts used in understanding unconscious processes in couple interaction
offer a framework for understanding conscious and unconscious communication in couples that is grounded in theory, clinical case examples and seminar discussion
enable you to begin to make use of psychodynamic concepts in formulating and understanding the relationship aspect of your work with couples or individuals
give participant' the opportunity to present work and learn from the work of others
Two lectures each day will include:
transference and countertransference in couple therapy
working with the sexual relationship
unconscious processes in the couple relationship
thinking about the couple in individual work
There will also be two participant clinical presentations each day, providing an opportunity for attendees to discuss their own material in small groups led by experienced couple therapists.
Date: 15th - 19th February 2021
Time: 10am to 4pm
For more information and to book your space, visit tavistockrelationships.ac.uk.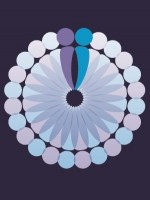 Tavistock Relationships is an internationally-renowned charity for advanced practice, training and research to support couples, individuals and families.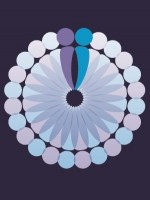 Hosted by

Tavistock Relationships