>

Mindfulness workshop for kindness and boundaries
Mindfulness workshop for kindness and boundaries
23rd May 2020, 12.30pm - 3.30pm
Mindful Therapies, 15 Carliol Square, British India House (Ground Floor), Newcastle upon Tyne, NE1 6UF
Mindfulness for those with eating distress.
Join Rachel from Mindful Therapies to find out what mindfulness can teach us about kindness, boundaries, and relationships.
We hear a lot about the importance of acceptance and kindness. Yet all too often this can lead to feeling taken advantage of and not appreciated. So how do we practice kindness to ourselves and kindness to others? How do we develop and maintain appropriate boundaries? How do we practice mindful assertiveness?
This workshop will use meditation, mindfulness theory, and theories from transactional analysis to explore what boundaries mean and how we can make greater use of them in our relationships.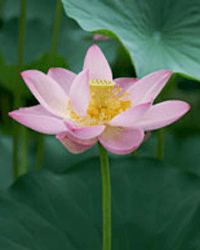 Hosted by

NIWE Eating Distress Service