>

Loving men - day conference
Loving men - day conference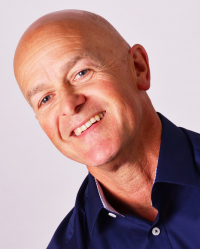 27th February 2021, 10am - 4pm
'If we have not been guided on love's path for most of our lives, we usually do not know how to begin loving, or what we should do and how we should act' bell hooks
Saying 'I love you' for many men appears to be difficult almost like saying those three words will generate commitment, expectation and entrapment. Love can appear soft, weak and almost dangerous with many struggling to utter the word or understand what it means. Yet some men write and sing beautiful love songs or make amazing touching films.
What is beneath men's relationship with love and how can they learn to love themselves and others in healthy ways?
Men are obviously quite capable of loving well and yet for many they struggle to freely give and receive love. Men often feel more comfortable with 'Love as action' which can be a sacrificial, thoughtful act or reduce love to the sexual act.
What prevents them men from freely accessing the freedom to embrace and express love? How can we support men to love others and themselves?
In this one day conference we will explore the story of men and love. We will discuss what men have learnt about love, what prevents them loving? How love is distorted. How they express their love and how they can develop their loving skills towards self and others.
Sign up to join us in this important area within the growth and development of men's emotional health. This conference will be useful for professionals and therapists working with men. It will also be applicable to the general public who are interested in men's health, emotional wellbeing, personal and relational growth.
The days will consist of talks, breakout groups, opportunity to ask questions and a final plenary session with all the presenters
This workshop will be hosted on the Zoom meeting platform where we will use our camera and microphones to interact with each other as a group.
Programme for the day
Keynote address: Loving men – 'I don't know what it means to love!' – James Hawes
1. Learning to talk the language of love – Men's circles – Kenny Mammarella-D'Cruz
2. "Flowers In your Brain": Loving a Difficult Dad: A Father-Son Love Story – Richard Arkwright
3. Distorted love – Porn, Pedophilia and Sexualization – James Hawes
4. Men and the Heart's long Journey Home – William Ayot
5. Panel plenary – Final thoughts, questions and feedback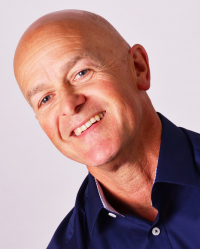 Psychotherapist, counsellor, supervsior, trainer and author. James specialises in working with men and boys. James runs a busy private based in Nottingham, works as a school counseloor and is the author of 'The Secret Lives of Men'.