>

Lesbian, gay, bisexual, transgender and questioning...
Lesbian, gay, bisexual, transgender and questioning clients: clinical issues and treatment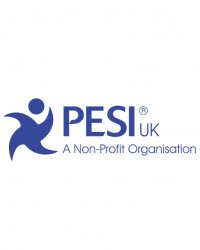 2nd May 2020, 9.30am - 5pm
Hilton London Olympia, 380 Kensington High Street, Kensington, London, W14 8NL
Join in for this breakthrough workshop to develop core competencies and transform your skills to achieve better therapeutic outcomes.
avoid the top mistakes therapists make
become the go-to LGBTQ therapist
be on top of the up-to-date language and terms
are you making the biggest mistake of treating your LGBTQ clients? Are you pushing them to 'come out'?
and if you are... you could be traumatising your clients
Like you, I made the same mistake early in my career of forcing my clients to name and claim their sexual identity.
Like you, I didn't know how to ask them about their sexual practices. And when I tried, I offended them.
Immerse yourself during my workshop and I will equip you with the right tools and up-to-date information you need in this rapidly changing population to more effectively counsel your lesbian, gay, bisexual, transgender, and questioning clients, as well as couples.
You will learn transformational strategies to treat the unique challenges your client may be facing, such as;
self-acceptance and internalised homophobia
non-hetero-normative sexual behaviours and practices
trauma and abuse from growing up LGBTQ
the difficult process of coming out
Also, let me help you avoid the common mistake of believing 'a couple is a couple' and treating LGBTQ couples the same as their heterosexual counterparts.
Don't be a therapist that is losing LGBTQ clients because of poor intake, assessment, and treatment planning. Learn how to offer your clients a safe place for therapy.
Joe Kort, Ph.D., LMSW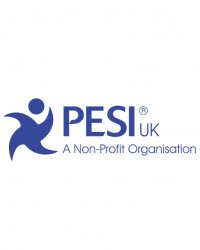 Dr. Kort, a therapist, coach and author, has been practising psychotherapy for over 25 years and has spoken internationally on the subject of gay counselling. He specialises in sex therapy, gay affirmative psychotherapy, sexually compulsive behaviours, and IMAGO relationship therapy.