>

Julia Samuel in conversation - This Too Shall Pass
Julia Samuel in conversation - This Too Shall Pass
24th September 2021, 6pm - 7pm
Julia Samuel's latest book, This Too Shall Pass: Stories of Change, Crisis and Hopeful Beginnings, examines the human struggle to adapt to change, whether prompted by the milestones in life, or by more obviously traumatic experiences.
It is made up of 19 clinical examples, which cover the arc of human development, from first jobs and first loves to children, leaving home and retirement, set against the latest research in this area.
In this early evening event, Julia will talk about her clinical experiences with patients in which change has proved so demanding, from a new mother struggling with the decision to return to work, to a woman deciding whether to leave her husband for a younger lover, to a man struggling to repair his marriage after the trauma of suffering with Covid-19.
For more information and to book your place, go to tavistockrelationships.ac.uk.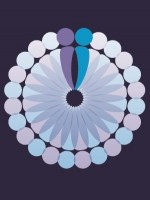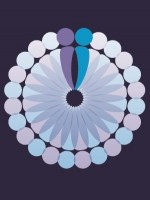 Hosted by Tavistock Relationships
Tavistock Relationships is an internationally-renowned charity for advanced practice, training and research to support couples, individuals and families.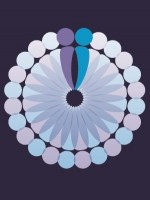 Hosted by

Tavistock Relationships