>

Introduction to therapeutic writing
Introduction to therapeutic writing
13th - 27th June 2021, 10.30am - 4.30pm
Full fee £179.00, Senior fee £143.00, Concession £90.00
Poetry therapy can be summed up as the interactive use of literature and/or writing to promote growth and healing.
Learn how to introduce therapeutic writing into your work to help people improve their health and wellbeing.
What will we cover?
This course offers insights into poetry therapy and therapeutic writing at an introductory level. The course is experiential and will explore the use of poems and expressive writing as a tool for healing, growth and personal development.
Using our own experiences, we will reflect upon this process, and be introduced to some basic knowledge of poetry therapy which will support you and your clients through the process of self-discovery, creativity, healing and personal development.
Who is the course for?
This course will be of interest to writers of all kinds, medical and healthcare professionals, counsellors, therapists, social workers, librarians, academics, teachers, service providers in a variety of health and therapeutic environments.
https://www.citylit.ac.uk/courses/introduction-to-therapeutic-writing
To enrol and for further information visit City Lit website.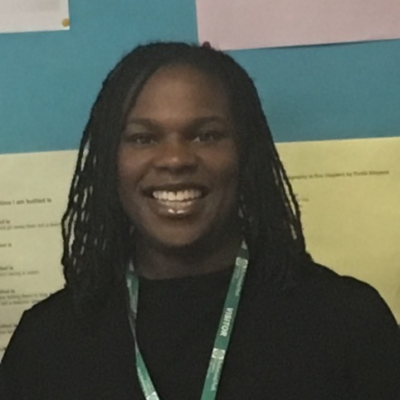 Charmaine Pollard is an experienced counsellor, poetry therapist FE tutor based in London. She regularly facilitates workshops along a variety of personal and professional development themes using expressive arts. She is passionate about how creativity allows us to express more than what we can say with words.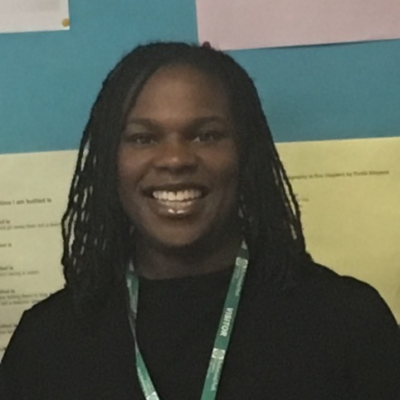 Hosted by

Charmaine Pollard