>

IFS for healing legacy and cultural burdens
IFS for healing legacy and cultural burdens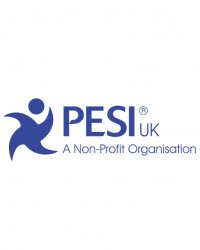 11th - 13th November 2021, 3pm - 7.30pm
Offer price £199.00, Standard price £349.99
What we carry from our ancestors has a profound effect on us today. Beyond surface-level traits like hair texture or eye color, we inherit beliefs and personality traits that help shape who we become.
And while many of our inherited traits are helpful, we can also inherit harmful traits (what Internal Family Systems refers to as legacy burdens) that are often the root cause of crippling depression, anxiety, and shame.
When clients are crushed under the weight of inherited beliefs, are you prepared to guide them through unburdening... so they can be free to grow and develop?
Join Senior Lead IFS Trainer Kay Gardner, LCPC, to get the insights you need to free your clients from painful, unproductive patterns using evidence-based IFS techniques that are effective at empowering life-long sufferers to finally live burden-free!
When you sign up for exclusive access to this live interactive webcast, you'll receive:
12 hours of live-streaming CPD
printable presenter slides/manual so you can easily follow along
unlimited access to all videos and materials to review the content as and when you need it.
instant access to your CPD certificate
Find out more on our website: https://bit.ly/38j3pDH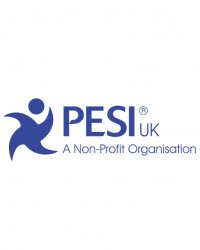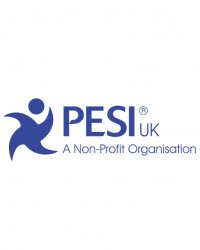 Hosted by PESI UK
PESI is the largest CPD portal in the UK and the largest clinical content provider in Europe.