>

How to tell stories that heal
How to tell stories that heal
8th November 2021, 9.30am - 4pm
E E F Ltd, Development & Conference Centre, Old Milverton Lane, Leamington Spa, CV32 6RN
Stories can be incredibly powerful therapeutic tools. They help bypass rigid views about life, enhancing the listener's flexibility of thought. And by suspending ordinary constraints, they help people reclaim optimism whilst fueling their imaginations with the energy necessary to attain goals. In the physically ill, they can also stimulate the immune system and speed recovery.
All successful psychotherapy and counselling involve storytelling and the use of pertinent metaphors, which both tap into the natural way our brains work.
To find out more and book your place, go to humangivens.com.
More details:
CPD certificate (six hours)
diploma linked
course notes included
lunch and refreshments included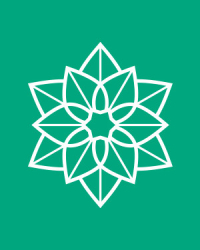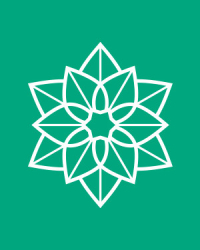 Hosted by Human Givens College
Human Givens College has been providing training in the best ways to treat mental health and behavioural problems for over 20 years. Our clear, practical mental health training gives you the key information and skills you need to help people overcome their difficulties as quickly as possible.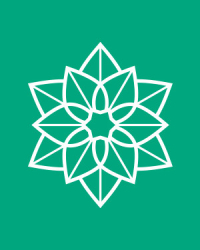 Hosted by

Human Givens College