>

How to lift depression – the practical skills you need
How to lift depression – the practical skills you need
9th March 2021, 9.30am - 4pm
Depression is now so common that everyone needs to know how easy it can be to treat – especially as it can lead to suicide. This workshop saves lives. 
Live Online via Zoom – Join Denise Winn on Tuesday 9th March for this one-off opportunity to attend this Diploma-linked workshop live online. You will have plenty of opportunities to ask Denise questions. 
NB The training will be recorded and you will also have private access to the recording afterwards for a limited time.
Clear, practical steps for lifting even severe depression - find out more > https://www.humangivens.com/college/how-to-lift-depression-online/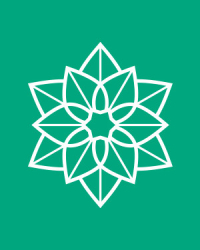 Human Givens College has been providing training in the best ways to treat mental health and behavioural problems for over 20 years. Our clear, practical mental health training gives you the key information and skills you need to help people overcome their difficulties as quickly as possible.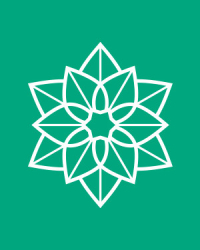 Hosted by

Human Givens College