>

How to control chronic anxiety - 1 day course
How to control chronic anxiety - 1 day course
9th June 2021, 9.30am - 4pm
About this 1-day course
This highly practical course focuses on giving you the key information and practical skills you need to lower anxiety levels and help people manage their own anxiety better.
It concentrates on generalised anxiety (including generalised anxiety disorder – GAD), social anxiety and panic attacks.  It also addresses how to handle anxiety that is a feature of conditions such as autistic spectrum disorder, ADHD, bipolar and borderline personality disorder.

You can find out more and book your place here.
"Lots of new techniques introduced for our therapy toolboxes and a good mix of personal anecdotes and recollections of professional experience to help consolidate our learning. The notes are also excellent," (hypnotherapist/psychotherapist).
The course includes:
expert tutor
CPD certificate (6 hours)
course notes, lunch and refreshments
easily accessible, just a few metres from St James's Park tube station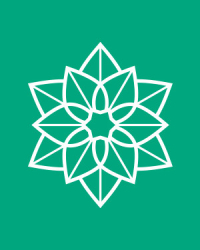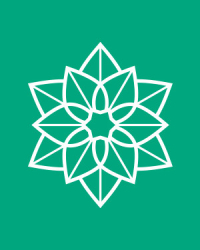 Hosted by Human Givens College
Human Givens College has been providing training in the best ways to treat mental health and behavioural problems for over 20 years. Our clear, practical mental health training gives you the key information and skills you need to help people overcome their difficulties as quickly as possible.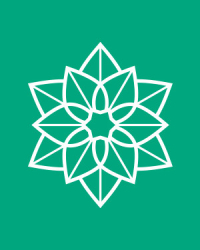 Hosted by

Human Givens College