>

How to build a successful private practice (online)
How to build a successful private practice (online)
26th January 2021, 9.30am - 4pm
Being a good counsellor or therapist isn't the only thing you need to be able to fill your practice with clients. This course gives you essential business and marketing skills, time-saving devices, pricing tips and much more so you can concentrate on what you do best, helping your clients. 
Join Jennifer Broadley on Tuesday 26 January 2021 for this online workshop.
You will have plenty of opportunities to ask questions and Jennifer will also talk about how to manage your practice when working online.
All you need is a quiet place to watch, a computer or tablet and a strong internet signal, the rest is easy - simply book your place and we'll email you details of how to join the workshop.
For more information and to book your space, visit humangivens.com.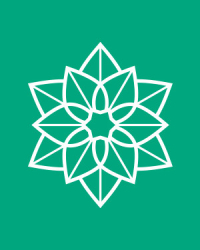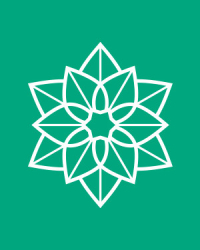 Hosted by Human Givens College
Human Givens College has been providing training in the best ways to treat mental health and behavioural problems for over 20 years. Our clear, practical mental health training gives you the key information and skills you need to help people overcome their difficulties as quickly as possible.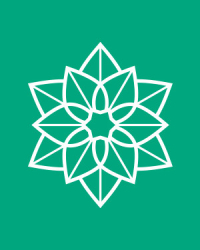 Hosted by

Human Givens College