>

Developing private therapy practice
Developing private therapy practice
28th March 2020, 10am - 3pm
New Horizon Counselling Ltd, The Business Xchange Hub, 3-5 Lansdowne Road, Croydon, CR0 2BX
Developing Private Therapy Practice, brought to you by New Horizon Counselling.
This five-hour workshop will help you grow, or start your own private therapy practice, facilitated by two established private practitioners.
The workshop will include the following:
Starting private practice.
Advantages and disadvantages.
Self-care as a private practitioner.
Protecting your clients.
Insurance, supervision, and ethics.
Directories and advertisements.
Business banking.
The administration.
Counselling agreements.
GDPR.
Forms.
Risk assessment and referrals.
Danielle's journey to becoming a therapist.
Working with a diverse client base.
"What I wished I had known before starting a private practice".
Juggling being a parent with multiple roles.
Potential opportunities in private practice and networking.
Future prospects.
Analytics and record-keeping.
The costs of running a private practice.
Incorporating your private practice into the community.
Expanding your income avenues.
A short introduction to marketing and social media. 
https://www.eventbrite.co.uk/e/developing-private-therapy-practice-tickets-78607034757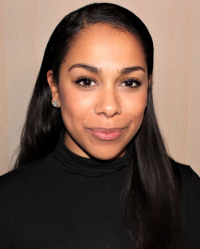 Tom Smithson is a therapist working privately in Croydon and Swindon, he set up his business in 2018 winning an award for "best new start up" at the Croydon Business awards 2019 after only one year of starting his private practice. Tom will be joined by Danielle Bottone, who will share her experience of setting up privately whilst in employment.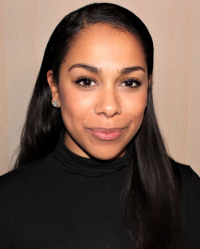 Hosted by

Danielle Bottone