>

Creating a new legacy - poetry therapy workshop
Creating a new legacy - poetry therapy workshop
24th February 2021, 7pm - 8.30pm
"What you leave behind is not what is engraved in stone monuments, but what is woven into the lives of others". Pericles
Your legacy is being created every day. With every choice you make, you shape the world around you and add to the legacy that you'll leave behind. By crafting a legacy that you're proud of, you can enrich your own life and the lives of others – now and in the future. 
What do you want to weave into the lives of others? 
What do you want your legacy to be?
We'll use carefully selected poems as springboards for conversation and self-reflective writing. You'll get the chance to deepen your understanding of yourself and explore the impression you are making on the world. 
Together, we'll define the legacy you wish to leave and create a bold new future. 
Come along to all six workshops, or just join one or two. If you're able to attend the full series then you'll get the most from the experience, but you're also welcome to sign up to individual sessions. Join me to start crafting your legacy.
Open to all. Please bring paper and something to write with.
No prior knowledge of poetry or expressive writing is required; you simply need to be willing to share, reflect and experiment with words in a supportive environment.
Book via Eventbrite. Book early to avoid disappointment.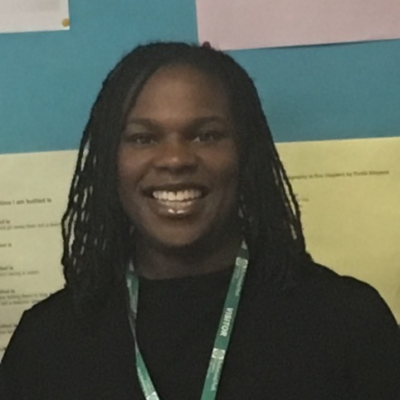 Charmaine Pollard is an experienced counsellor, poetry therapist FE tutor based in London. She regularly facilitates workshops along a variety of personal and professional development themes using expressive arts. She is passionate about how creativity allows us to express more than what we can say with words.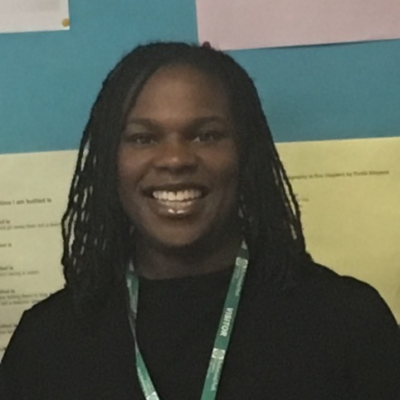 Hosted by

Charmaine Pollard