Home

>

Confidence building workshop
Confidence building workshop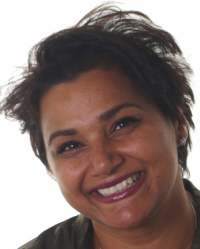 Date & Time:
25th January 2020, 10am - 1pm
Location:
Quinton Natural Therapies
454 hagley Road West
Oldbury
B68 0DL
Email organiser
This workshop will help you cover;
core underlying beliefs that hold you back to feeling confident
teaching you to use a growth mindset
helping you to stop feeling socially anxious and dependent on the positive judgment of others in order to feel good about yourself so that you can develop true confidence
feeling confident even in the face of rejection and criticism
the confidence to stop being crushed by failure and shrinking back from risk
being able to attend job interviews with confidence
This course has to be taken by all those lacking in confidence!
Come and learn new skills in this workshop with like-minded people and build your confidence, you can do it and I will show you how! (limited spaces so booked on a first-come basis).
Book now by email or telephone; feel free to ask any questions.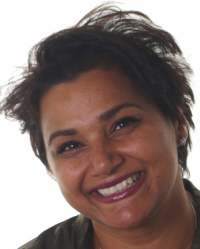 About Noreen Rose
My name is Noreen Rose I am a qualified Integrative Counsellor/Psychotherapist and Life Coach. I run workshops on a regular basis in order to help all those that want to develop and grow. I understand it is not always possible to attend counselling on a one to one basis to learn these skills. These workshops will help you in many ways, just try!