>

Complex relational dynamics in the treatment of trauma
Complex relational dynamics in the treatment of trauma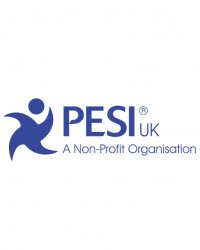 12th March 2021, 11am - 5pm
When our clients carry the wounds of trauma, abuse and neglect, these dynamics don't just impact their current relationships with partners, family members, friends and co-workers, they can also play out in the therapeutic relationship.
Enactments within the therapy space can be powerful and disturbing experiences, for both client and therapist. When working with the non-verbal, unintegrated experience of trauma, they may feel overwhelming.
When we learn how to spot them and develop the resources to reflect on what is happening, enactments can also become a potent means of therapeutic repair, and the bridge to relational healing.
In this all-new, multi-disciplinary seminar, you will have the opportunity to reflect on working with such complex relational dynamics from several crucial clinical vantage points.
Speakers
Kathy Steele, MN, CS, trauma and dissociation specialist, will focus on the embodied countertransference of the therapist.
Michael Soth, integral-relational body psychotherapist, trainer and supervisor, will share how relational enactments commonly show up in supervision.
Anne Aiyegbusi, PhD, group analyst, forensic psychotherapist and mental health nurse, will reveal how complex trauma dynamics can reverberate through groups, teams and institutions.
You'll join each speaker for an engaging, in-depth presentation, filled with guidance and insight you can immediately use in your practice. Then these three experts will come together for an exclusive panel hosted by fellow UKCP registered psychotherapist and PESI UK Director Tracy Jarvis, where they'll respond to the questions and clinical challenges you face every day.
You'll end this seminar alert to the impact of trauma and associated relational dynamics wherever and whenever they manifest – with the skills to manage their impact, strategies to mitigate secondary trauma and knowledge of how to turn a potentially overwhelming enactment into a therapeutic opportunity.
To book your space, visit: http://bit.ly/3dcJc6c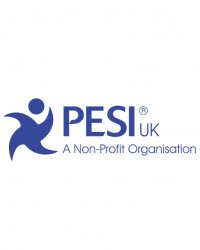 PESI is the largest CPD portal in the UK and the largest clinical content provider in Europe.