Anxiety workshop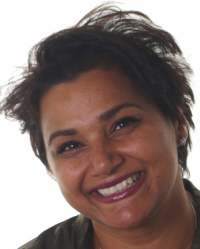 Date & Time:
5th December 2019, 9.30am - 11.30am
Location:
Quinton Natural Therapies
454 hagley Road West
Oldbury
b68 0DL
Email organiser
Anxiety affects so many of us on a day to day basis and can make us feel so out of control. Some people report they feel like they can't cope, and depression can be linked to this. People do not talk about it, as they fear no one will understand, or that they will embarrass themselves further, and they start withdrawing from friends, family, and society.
If you are feeling like life is going by, you are feeling trapped, and you're isolating yourself due to your anxiety, then you must attend this course and set yourself free. You are not alone, so do not suffer alone; come and meet like-minded people and let's work on it together!
This workshop will cover issues surrounding anxiety, what anxiety is, how to establish what your triggers are, and finding practical ways of dealing with and managing your anxiety. You will learn tools you can apply in any situation and be able to manage your anxiety so you can start being you again. I will share a technique many have used and it works!
Book now!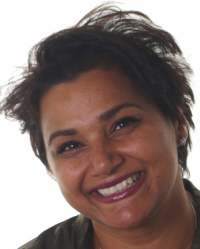 About Noreen Rose
My name is Noreen Rose I am a qualified Integrative Counsellor/Psychotherapist and Life Coach. I run workshops on a regular basis in order to help all those that want to develop and grow. I understand it is not always possible to attend counselling on a one to one basis to learn these skills. These workshops will help you in many ways, just try!