AEDP immersion retreat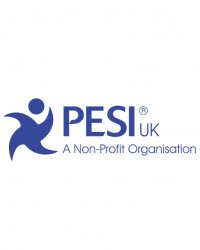 20th - 23rd February 2020, 9.30am - 5pm
Hilton London Olympia, 380 Kensington High St, Kesington, London, W14 8NL
AEDP engages the process of deep emotional change and features a theoretical framework for transformational work.
Healing-oriented and attachment-based, AEDP's practice translates current neuroscience and developmental research into moment-to-moment clinical practice. Simultaneously experiential and relational in its in-depth emotional explorations, AEDP's interventions are deeply rooted in the dynamics of the transformational process that emerges in environments where the individual feels safe and known.
AEDP immersion - theoretical framework, clinical teaching from videotapes and experiential exercises.
AEDP (accelerated experiential dynamic psychotherapy) immersion is the recommended first course for licensed therapists who are seeking to become AEDP certified.
The AEDP immersion course will teach you how to work at the edge of transformational experience and how to use somatic-affective transformational markers to guide interventions. You will learn how to use AEDP's rigorous transformational phenomenology to closely track clinical processes. Extensive use of clinical videotapes will demonstrate hallmark AEDP techniques, such as;
dyadic affect regulation
experiential work with attachment experience
working with receptive affective experience, such as feeling felt, feeling seen, and feeling cared for
processing emotion through to a transformational shift
the metaprocessing of transformational experience
Experiential exercises will allow you to both practice AEDP interventions and experience how brain, body, psyche and the experience of human connection and transformation intertwine to unleash deep emotional change and heal attachment trauma.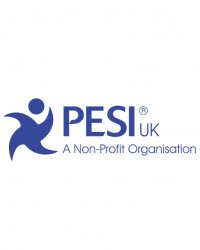 Based in New York City, where she lives and practices, Diana Fosha, PhD, is the developer of AEDP (Accelerated Experiential Dynamic Psychotherapy), a healing-based, transformation-oriented model of psychotherapeutic treatment; she is Founder and Director of the AEDP Institute.