Home

>

Accredited course on manipulation, control and abuse
Accredited course on manipulation, control and abuse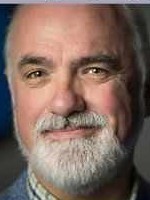 Date & Time:
16th February 2019, 9.30am - 4pm
Cost:
£90 including course materials and refreshments
Location:
Raines Business Park
Denby Dale Rd
Wakefield
West Yorkshire
WF1 1HR
Email organiser
This accredited course will enable you to understand the dynamics of the abusive relationship and the abuser. It will focus on
Defining abuse.
What constitutes abuse?
How to identify an abuser.
How to work safely with abuse.
Security and future options.
The course will educate and inform your practice it will also give you real life examples and tools to build your confidence in asking the right questions and being able to manage conflict in the room. Supporting the abused person and helping them to make choices and decisions for their future.


Please contact me at info@iwtc.org.uk or on 07769976620 for further details and to book.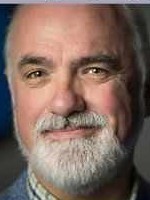 About Ian Wallace
Ian is a qualified counsellor/teacher having over 9000 hours of client work and a specialist in helping people develop their skills. He constructs and facilitates workshops and training programs around the country for professionals, extending their awareness in understanding the human dynamic and helping people through difficult times.