Anti-Semitism report calls for racists to be banned from social media
A recent inquiry into anti-Semitism by the government calls for those using the Internet to be racist to be banned from such sites, in a similar way to sex offenders. In a Community Security Trust report it was revealed that the number of UK anti-Semitic incidents had more than doubled to 1,168 in 2014. According to the trust, this is the highest figure recorded since it was initiated in 1984.
The inquiry was set up after a rise in incidents in summer last year during the fighting between Israel and Gaza.
MPs said that social media platforms like Facebook and Twitter are being increasingly used for the spread of anti-Semitism. According to the report, terms such as "Hitler" and "Holocaust" were among the top 35 Jewish-related phrases during the conflict.
Hashtags like "genocide" featured with 'high frequency' and "Hitler Was Right" trended worldwide in July last year.
In the Jewish community in Britain many say there has always been an element of underlying anti-Semitism, however the rise of online hate speech is new and could normalise such notions.
The report suggests offenders should be banned,
"There is an allowance in the law for banning or blocking individuals from certain aspects of Internet communication in relation to sexual offences.
"Informal feedback we have received from policy experts indicates that this is a potential area of exploration for prosecutors in relation to hate crime."
The report goes on to say if it can be proven that someone has made considered and determined efforts to perpetrate hate crimes against others online, the rules and restrictions that are used against sex offenders must apply.
Prime Minister David Cameron commented to say the report is "hugely important" and that tackling anti-Semitism went "right to the heart of what we stand for as a country".
While at present this action is only being considered for anti-Semitism, there is potential for this to be carried across to other forms of hate in the future, in an attempt to make the Internet safer.
Share this article with a friend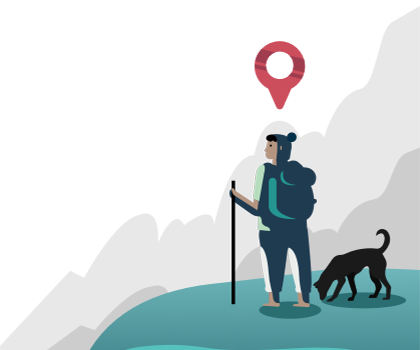 Find the right counsellor or therapist for you