Childhood bullying
Schools failing to teach online safety
Earlier this year the Department of Education introduced new statutory guidance to all schools and colleges in England to educate children about the importance of staying safe online.
However, following a recent investigation, Graham Stuart – the chairman of the Commons' education select committee – is concerned that schools are still not doing what they can to raise awareness of and prevent cyberbulling.
Speaking to 5 live Breakfast, he said: "What's clear from Ofsted and other reports is that schools are failing to provide young people with the guidance and support they need to be safe online.
"Schools have a part to play in ensuring young people are safe and are kept away from the misery and depression which online abuse can bring about."
Currently, schools run by local authorities are expected to teach their pupils about Internet safety from the age of five as part of the national curriculum.
These changes were introduced to help tackle the growing number of cases of cyberbullying and Internet 'trolling' which affects thousands of young people in England every day.
According to a YouGov survey of just over 700 teachers conducted in September, over two-thirds admitted they had witnessed pupils bullying and abusing others online.
Despite this, around 40% said they had never addressed online safety in class, and a third added that they would feel out of their depth doing so.
Graham Stuart believes teacher training needs to "evolve" to keep up with the needs of pupils and their increasing exposure to the Internet at such a young age.
"It's quite hard to keep up. It's therefore an important part of continuing professional development of teachers that they are kept up to date with these issues so they can help the youngsters.
"A lot of us with children feel that their children are far ahead of us in understanding the technology and the software. This is another reason, I think, why parents would be keen that teachers should be trained in these issues and be able to communicate with the children."
Share this article with a friend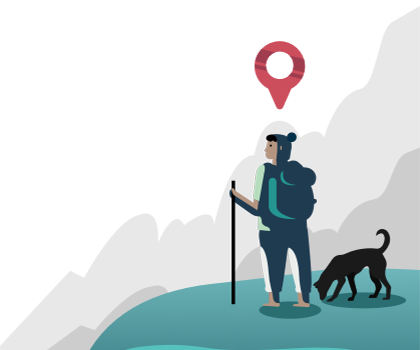 Find a therapist dealing with Childhood bullying