Carer support
Number of adult social care complaints on the increase
The Local Government Ombudsman has seen a significant increase (130%) in complaints in the adult social care sector since it took responsibility for registered private care providers in 2009. Last year alone, there were nearly 2,500 complaints – a 13.8% rise from the previous year.
The majority of the complaints were made about assessment and care planning, according to the obudsman 2013 review. An example of this kind of complaint can be seen in Peter's case:
Peter lives at home with his mother and has autism, epilepsy and moderate learning disabilities. When funding from the NHS was withdrawn, the council assessed his needs but did not offer an aftercare plan – a legal requirement. This left both Peter and his mother without the support they needed.
The obudsman said,
"Peter's story highlights a too common complaint that a council has not taken all the facts into account when carrying out their assessment.
"The consequence of this is that people, often in very vulnerable situations are left without the care and support that they need."
The review highlights the fact that assessing and planning for care needs is potentially the most important of all local authority duties, but the data is showing that councils are getting this 'basic obligation' wrong.
Anna Bradley, chair of consumer champion Healthwatch England, has commented saying that even though it may seem counter-intuitive, the rise in complaints should be viewed as a good thing,
"Providers of social care services, whether they be local authorities or private companies, need to learn to see complaints as a vital source of information to help them improve and ensure others don't have to suffer the same poor standards in the future."
Share this article with a friend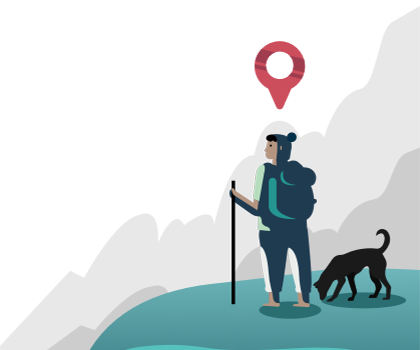 Find a therapist dealing with Carer support