Dementia
Dementia awareness – how talking therapies can help
This week the Alzheimer's Society is calling for everyone who is dealing with dementia in their lives to speak up about their experience and not to bottle up their feelings. With this in mind, we are keen to explore how talking therapies can help both those diagnosed with the condition and their carers.
Whether it is yourself who has been diagnosed with dementia, or someone you love – talking to a professional about your feelings can help to ease the burden of this complicated condition.
A degenerative disease, dementia comes in many forms and causes memory problems, difficulty communicating and an overall reduction in cognitive function. This can lead to frustration, depression and anger for those affected.
Speaking to a counsellor or psychotherapist can help you come to terms with these feelings, while offering a sense of emotional support. There are many different types of therapies available to help you cope, including the following:
Humanistic therapies – Encourages people to consider their feelings and take responsibility for their thoughts and actions.
Family therapy – Looks to resolve/strengthen family ties by helping them work through their issues together.
Talking therapies encourage you to be open about your feelings and your experience – something that can help dementia sufferers live with their condition more successfully. For carers it offers an opportunity to address feelings of anger, sadness or even anxiety that may arise when a loved one is diagnosed. While sadly it cannot stop or reverse the effects of dementia, it can help you learn how to cope with the changes in a more positive way.
To help raise awareness, The Counselling Directory have published a press release with expert tips to ease communication, you can read this over on our press centre. To find out how you can help to raise awareness of dementia this week, please visit the Alzheimer's Society website.
Share this article with a friend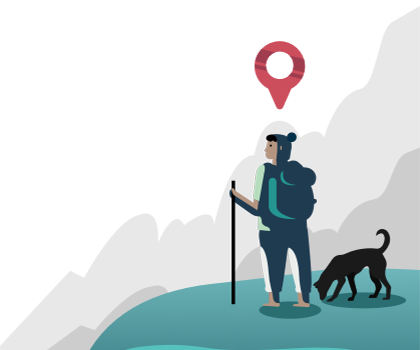 Find a therapist dealing with Dementia