Bereavement
Featured in Good Housekeeping magazine
We were pleased to see this month's Good Housekeeping magazine covering a range of mental health issues including depression and bereavement. In the 'Dear Tanya' section, a reader wrote asking for advice as she was struggling to come to terms with the death of her husband two years ago. Her husband was unfaithful during their marriage and was unkind.
Understandably this leads to very complex emotions. The reader asked if his behaviour could have been due to his brain tumour. Professor Tanya Byron asks the reader to address some rather difficult questions that may help her find closure. To find support during the complicated grief process, Tanya recommended the reader to speak to her GP or to use the Counselling Directory.
Bringing up issues like this in widely read media is a fantastic step and we look forward to reading more from Good Housekeeping on the subject of mental health.
Share this article with a friend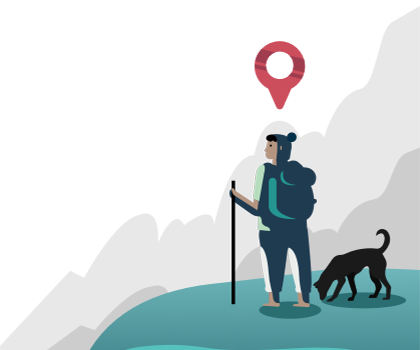 Find a therapist dealing with Bereavement