Mental health
'Blue Monday' in January? Think again
A leading mental health website says Blue Monday, dubbed the 'most depressing day in the year', does not fall on the third Monday of January.
Whilst providing year-round support, Counselling Directory says November is its busiest month, with web traffic research suggesting the second or third Monday in November as being the day on which most people are seeking support.
The website, which has linked more than a million people to accredited mental health professionals, has revealed it had more than 3,030,000 web visitors seeking support in November since 2010.
October proved to be its second busiest month with 3,012,723, while January was behind March in fourth with nearly 200,000 fewer visits.
A Counselling Directory spokesman said "For people with mental health challenges, every day can be difficult. Blue Monday is widely known to be a manufactured myth but we believe that any initiative, at any time of the year that encourages people to consider their mental health, to reach out and speak about their concerns – to a friend, family member, colleague or counsellor – could be beneficial, especially if those conversations continue beyond that one day".
In response to Blue Monday, the Samaritans are championing Brew Monday and Rethink Mental Illness will be running a Bright Blue Monday campaign, to prompt people to talk and also consider ways to improve mental health.
Blue Monday was conceived by life coach Dr Cliff Arnall back in 2005 after he used a formula measuring the weather, debt, time since Christmas, failure of New Year's resolutions and motivational levels.
It has been scorned by the mental health community with leading charity Mind claiming the concept is 'misleading'.
Dr Arnall defended his calculation, and believes January is the time for 'adventure' and making 'big decisions for the year ahead'.
Share this article with a friend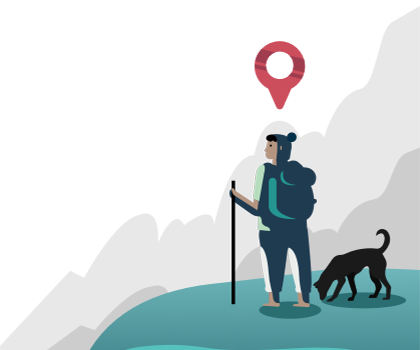 Find a therapist dealing with Mental health