Autism
Autism Awareness Week 2017 Campaign
To support World Autism Awareness Week, Counselling Directory will launch 'Understanding Autism', a campaign designed to raise awareness and further the public's understanding of autism.
About the campaign
Who: This campaign is aimed towards the general public to help them learn more about autism and how it affects people. By encouraging awareness and understanding, we hope for autistic people to feel more understood in day-to-day life.
What: Understanding Autism, a Counselling Directory campaign.
Where: Globally.
When: World Autism Awareness Week, 27th March – 2nd April.
Why: To help improve the general public's understanding of autism.
Content
The following content is available for editorial use and reprint with credit to Counselling Directory and link to www.counselling-directory.org.uk where applicable. Please send an email to press@counselling-directory.org.uk to advise of content use.
Autism page, featuring information about the key characteristics of autism, challenges autistic people may face (including increased susceptibility to certain mental health problems).
Asperger's Syndrome page, featuring further detail about Asperger's Syndrome (which falls within the autism spectrum) and what support can be beneficial.
General information
Autism is a developmental disability that affects certain aspects of behaviour, including interacting with others. It works on a spectrum. This means that while all autistic people share similar traits, they will be affected in different ways and at differing severity.
As autism is considered a 'hidden' disability (i.e. no one can tell by looking) it is often misunderstood. According to the National Autistic Society, while 99.5% of people in the UK have heard of autism, only 16% of autistic people and their families feel the public understands how autism affects behaviour.
Additional resources
About Counselling Directory.
Press contact
Amie Sparrow
PR Executive
e: press@counselling-directory.org.uk
w: https://www.counselling-directory.org.uk/
t: 01276 580030
m: 07481 742801 (after hours)
fb: https://www.facebook.com/CounsellingDirectory
tw: https://twitter.com/Counselling_UK
Interviews with professional counsellors and additional information on this topic is available upon request.
Share this article with a friend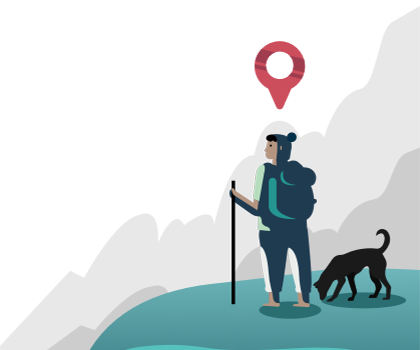 Find a therapist dealing with Autism