Imposter syndrome: afraid of being 'found out'?
'Imposter syndrome' is a concept describing high achieving individuals who are marked by an inability to internalise their accomplishments and persistent fear of being exposed as a 'fraud'.

Many clients seek therapy and discover they may be experiencing from such a syndrome. They often have difficulty in accepting praise, internalising their success, do not truly believe in themselves; they also tend to overwork and feel powerless to stop. They may find themselves described as being perfectionists (which they often don't recognise). A fear of failure is often internalised and subsequently manifests itself as playing into the feelings of inadequacy.

As such, people are often left feeling isolated, distant from their friends and relatives. The may find that the advances they make and the responsibility they have they do not deserve. They often focus more on what has not been done and attribute their 'success' to their charisma rather than legitimate ability.

Above all, there is often the persistent and enduring feelings they are a fraud.

It is important to acknowledge that this is a common syndrome and it affects both men and women - although women are more likely to 'own up' to it. This is especially true in the workplace: some work cultures are very sexist and can dent professional self-esteem. It also affects men who often feel the need to succeed, achieve and have money.

So what to do?
Seeking professional help can help identify negative belief patterns and thoughts and check out the reality of these beliefs.
Talk about it: find a mentor in your field, as imposter syndrome thrives on isolation. Making it public can feel like a weight being lifted.
Look at where you work. A healthy culture normalises the anxiety and identity challenges of the beginnings of a new career or working in a high-pressure job.
When we feel our identity is taken from us we often feel powerless. It is important to get to the root of why we feel the way we do. That way we give ourselves permission to be who we are.

Equally, I do feel it is important to have a healthy dose of imposter syndrome - it keeps us grounded and human.
Share this article with a friend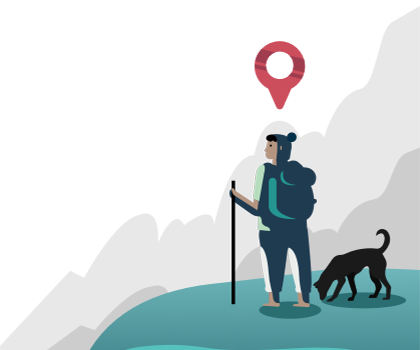 Find the right counsellor or therapist for you