Gambling
Working with gambling addiction
When clients come to therapy disclosing a gambling problem, they often minimise their negative feelings. They seem to have become hard-wired to seek out the pleasure of the bet. Gamblers often hide their feelings of loss, anxiety and depression with another addiction and say they cannot press the 'off' button.

It can be useful to find out what the triggers are to the act of the bet. How the client is feeling before the bet, what mood they are in, whether they are on their own or with others and where it takes place. This is when the client and the counsellor can draw up an action plan and agree about what they are going to do and how they are going to do it. It is important to know the size of the debt the client has accumulated and identify if any money owed and to whom.

It often helps to get someone else on board. That third party can the one who can offer support outside the therapy room. Making a realistic baseline budget and agreed strategies for the management of finances is also helpful. If there are gaps in the information, they need to be filled.

The client and the counsellor will still need to access the thoughts behind the act. Where they come from; the need to provide evidence to counter the negative thoughts. There is often shame to work through, self-esteem needs to be re-built. It is also important the client regards the addiction as an illness and not their failure as a person.

Together they can examine the impact of the addiction on the client's life and on those around her/him; examine the loss of the relationship with gambling; work on psychological recovery (self esteem), behavioural recovery (patterns), social recovery (relationships) and physical recovery (sleep, nutrition, exercise).

Coming for therapy helps the gambler work their way back into the real world.  

Counselling works for those who are serious about going through the process but need help getting there. Like any habit/addiction, it requires mindfulness commitment and support.
Share this article with a friend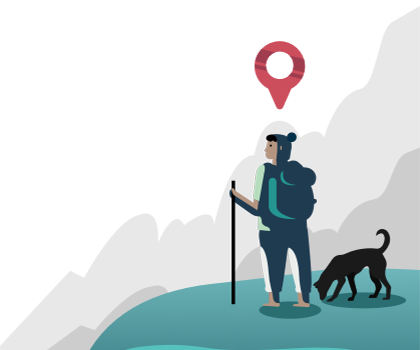 Find a therapist dealing with Gambling