Relationship problems
Do you struggle with family issues?
We all have a family. Often though that is where the similarity ends. There would seem infinite variety in families. We are shaped by the family in which we are brought up, by the product of the relationships, by the interaction of any siblings as we become adults and go out into the world. Often they are the people we will spend most time with and by convention the people we expect to care about us, the most.
Despite the importance of families, often they can be some of the most complex and difficult relationships in our lives. When there are major issues in your family sometimes it is difficult to know how to tackle them. With friends you have the choice to walk away, to end the relationship, but that decision always seems harder with a family member. So what are some of the main issues and how might you tackle them.
Sometimes we just don't get on with our family, or one member of our family. Perhaps their behaviour or beliefs annoy you. You can try to focus on the positives, perhaps you can remind yourself what a good mother or father they are etc. Try to accept that you are different and that you have different approaches.
You need to offer yourself time and space to de-stress when you have been with that person and remember to leave if the pressure is too much. Often you can agree a pre-arranged time with your partner or a signal that it is time to go.
Often communication is at the very heart of relationship problems and family issues are no different. The parents divorce, siblings and parents become estranged and often it can be through miscommunication or different styles of communication that rifts start and last. It is worth following a good model of communication like active listening to make sure that everyone not only has their say but can explain everyone else's position better than they could themselves.
One of the things that we benefit from in a close family is support and comfort. Yet this does not happen automatically. You need to nurture this by spending time together. There are so many demands on our time it is becoming easier and easier to live very separate lives. While your family live together it is important that you come together to talk and share what is going on in your lives. This fosters the sense of connectedness which helps when it comes to disputes, long term relationships and support.
Families and the relationships there in can be a positive influence in our lives. Yet we have to work at them like any other relationship. If the relationships are broken it is possible to fix them, if you both work at it. Recognising that there are differences as well as the benefits perhaps helps make a start on that journey. Family and relationship therapy can make a difference, but so can sitting down and being honest that you value your family and you want to improve your family relationships. 
Share this article with a friend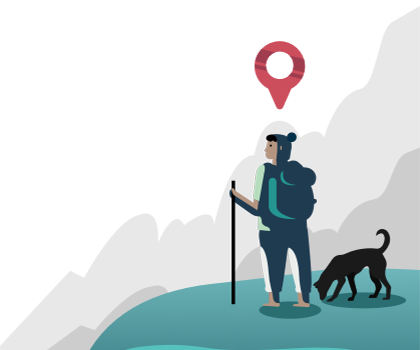 Find a therapist dealing with Relationship problems