Anxiety
Leukaemia diagnosis led to depression and anxiety
In 2014 my daughter (five years of age) was diagnosed with Leukaemia. She had never been an ill child so this news was a horrendous surprise to us. I spent a great length of time in denial as I just could not, at the time, get my head around the news and all the information that we had to digest.
Indeed, the treatment for this illness for girls is two and a half years of intensive chemo treatment both in the hospital and at home; for boys, it is three and a half years. As a result, I suffered with severe depression and severe anxiety.
I had to take time out of my work - being a counsellor - as I was not able to deal with anyone's issues let alone our own. I had extensive CBT therapy and EMDR therapy and I am pleased to say that these talking therapies achieved the results that the psychiatric medication could not and never would achieve.
As a consequence, I now specialise in anxiety and depression, having been down those horrendous paths. Although I was taking anti-depressant medication together with anti-anxiety medication at the time, neither of these helped.
On the contrary, it was the talking and reflecting that got me out of the deep ball hole that I found myself in. In my own opinion talk therapy is hugely powerful and over time it's the talking that helps, never the medication.
Share this story with a friend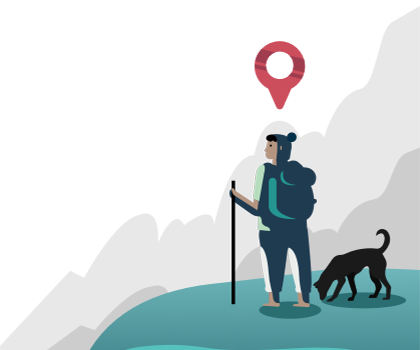 Find a therapist dealing with Anxiety