2020 January-December: Post qualifying certificate in counselling children and young people
£1600 for four modules (deposit of £250 required in advance)
Simpson House, 52 Queen Street, Edinburgh, EH23 3NS
Do you have an interest in developing therapeutic practices with children and young people?
Admission criteria
you will need to be qualified to diploma level in counselling
membership of a professional counselling body
some direct experience in working with children and young people is desirable
adherence to COSCA / BACP's ethical framework and professional indemnity insurance
Time: 9:30am - 5:00pm
Cost: Four modules - £1600
Dates
Module one: 10th January-27th March 2020
Module two: 3rd April-26th June 2020
Module three: 11th September-11th December 2020
Module four: January-December 2021 (practice)
Where: Simpson House, 52 Queen Street, Edinburgh, EH23 3NS.
Contact: cyp.training@crossreach.org.uk, or call 0141 221 3003 for an application form.
The closing date for Application is 22nd November 2019.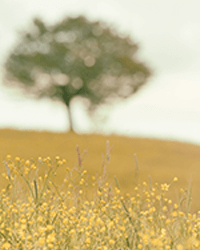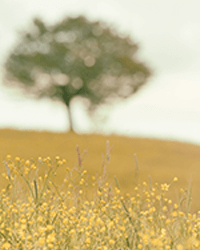 Hosted by Church Of Scotland, Social Care Council (CrossReach)
Christina Smiley Manager of Bluebell Perinatal Counselling CrossReach Counselling Tom Allan Centre 23 Elmbank Street GLASGOW G2 4PB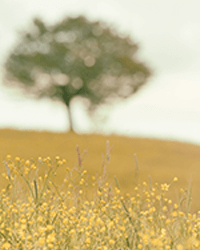 Hosted by

Church Of Scotland, Social Care Council (CrossReach)