>

Mental health awareness and strategies to cope
Mental health awareness and strategies to cope
Date and fees to be negotiated
Who can benefit?
Front line employees or others who have regular contact with the general public.
Employees who work closely with people with mental health issues.
Main benefits
Benefits for the organisations.
Manage customer and clients presenting with mental health issues.
Manage employee mental health problems.
Reduce sickness absence.
Enhance corporate well-being.
Reduce retraining and recruitment costs as a result of losing staff with mental health issues.
Prevent mental health issues in the workplace.
Preserve skills and experience of staff potentially at risk.
Apply legal duty of care and risk assessments.
Benefits for the manager and employee:
Develop and apply skills in addressing minor and major mental health issues at work.
Learn about different mental health diagnosis minor and major.
Identify signs and symptoms of the onset.
Overview of treatment methods.
Understand legal responsibilities regarding mental health.
Discuss and explore issues at all stages of work life. E.g. recruitment, starting at work, relapse, recovery, rehabilitation, return to work, sustaining work pattern.
Enhance well-being.
Raise awareness of own mental health.
Learn prevention strategies.
Learn and practice coping strategies.
Apply learning to case examples.
Attendees and duration
1 day duration – maximum of 15 delegates to gain the most from this course.
The content can also be delivered for an individual in a one to one format.
Supporting materials and follow up
We will be delighted to offer a short follow up session in 3-6 months time at a subsidised rate to support you with revisiting and reinforcing the course content, as well as developing online/written materials on this topic.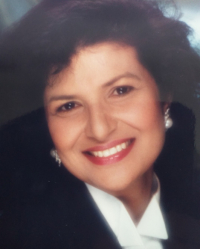 AUM Wellbeing Consultancy has a team of experts waiting to support you. Hansa Pankhania is an Author (who has written a series of 'Stress to Success' books), a Counsellor and Speaker. She is the founder of AUM Wellbeing Consultancy which specialise in Individual and Corporate Wellbeing Programmes. Aumconsultancy.co.uk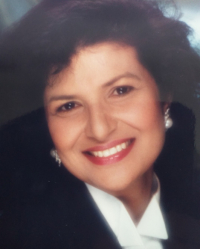 Hosted by

Hansa Pankhania