>

Managers coping with stress and supporting employees
Managers coping with stress and supporting employees
Date and fees to be negotiated
Who can benefit?
Dealing with workplace stress and supporting stressed employees is not easy, but it can cost more in the long run, if it is not addressed. This stress management training course is suitable for managers, supervisors and team leaders who are committed to building, healthy, happy and high performing teams. It also ensures they are abiding by their legal duty of care to their staff. Hence, enhancing their productivity and profits.
Main benefits
Define and understand the concept of stress.
Make a correlation between good and bad stress.
Identify the short and long term symptoms of stress.
Learn powerful stress reduction and well-being techniques.
Learn about stress and the law.
Identify your legal responsibilities as managers in addressing stress.
Learn the latest Health and Safety Executives guidance on stress management.
Learn how to make stress risk assessments.
Apply learning to real situations.
Delegates will also take away a set of easily applicable tools to address stress within their workplace.
Course content
Define and understand the concept of stress, from an individual, organisational and HSE perspective.
Identify the short term and long term symptoms of stress in self, employees and their work and home environment.
Coping strategies and practice of techniques.
Stress and the law.
Managers' responsibilities within the legal framework.
The HSE Management standards.
Risk assessment processes.
Useful risk assessment and solution generating tools.
Application of theory to case studies.
Action planning and evaluation.
Attendees and duration
1 day duration – maximum of 15 delegates to gain the most from this course.
The content can also be delivered for an individual in a one to one format.
Supporting materials and follow up
We will be delighted to offer a short follow up session in 3-6 months time at a subsidised rate to support you with revisiting and reinforcing the course content, as well as developing online/written materials on this topic.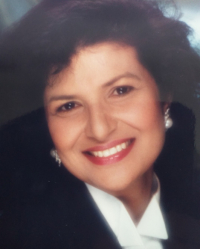 AUM Wellbeing Consultancy has a team of experts waiting to support you. Hansa Pankhania is an Author (who has written a series of 'Stress to Success' books), a Counsellor and Speaker. She is the founder of AUM Wellbeing Consultancy which specialise in Individual and Corporate Wellbeing Programmes. Aumconsultancy.co.uk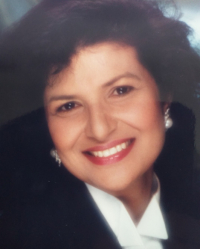 Hosted by

Hansa Pankhania