>

Building confidence and assertiveness
Building confidence and assertiveness
Date and fees to be negotiated
Who can benefit?
People wishing to build their confidence in communicating what they want.
People wishing to improve their communication skills.
People who have to deal with difficult people and situations.
People wanting to improve their communication skills when dealing with conflict.
Managers wishing to add to their repertoire of skills.
Main benefits
Increase awareness of your communication style and body language.
Become aware of helpful and unhelpful ways of communication.
Be a good listener.
Make better decisions.
Reduce and resolve conflict.
Learn to give difficult information and bad news sensitively.
Learn and gain the confidence to say no.
Learn to give criticism without offending.
Reduce stress.
Increase confidence, enhance resilience and well-being.
Attendees and duration
1 day duration – maximum of 15 delegates to gain the most from this course.
The content can also be delivered for an individual in a one to one format.
Supporting materials and follow up
We will be delighted to offer a short follow up session in 3-6 months time at a subsidised rate to support you with revisiting and reinforcing the course content, as well as developing online/written materials on this topic.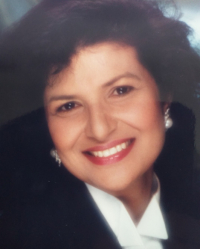 AUM Wellbeing Consultancy has a team of experts waiting to support you. Hansa Pankhania is an Author (who has written a series of 'Stress to Success' books), a Counsellor and Speaker. She is the founder of AUM Wellbeing Consultancy which specialise in Individual and Corporate Wellbeing Programmes. Aumconsultancy.co.uk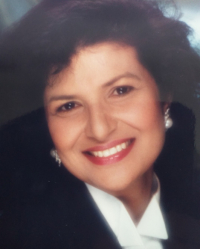 Hosted by

Hansa Pankhania