>

Accelerating your resilience to cope with challenges
Accelerating your resilience to cope with challenges
Date and fees to be negotiated
Who can benefit?
This course is for you if you are committed to being calm and collected within, despite the chaos of the external world.
Any person or organisation who is dedicated to always functioning at their peak potential despite facing challenges.
Main benefits
Understand the link between stress and resilience.
Measure your levels of stress and personal resilience.
Understand and manage emotions.
Learn to transform negative beliefs into positive ones.
Develop empathy and communication skills.
Increase social support.
Find your true path in life.
Reduce stress and enhance well-being.
Make simple lifestyle changes to increase resilience.
Apply the learning to real-life situations.
Attendees and duration
1 day duration- maximum of 15 delegates to gain the most from this course.
The content can also be delivered for an individual in a one to one coaching format.
Supporting materials and follow up
We will be delighted to offer a short follow up session in 3-6 months time at a subsidised rate to support you with revisiting and reinforcing the course content, as well as developing online/written materials on this topic.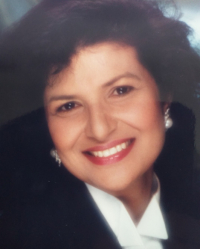 AUM Wellbeing Consultancy has a team of experts waiting to support you. Hansa Pankhania is an Author (who has written a series of 'Stress to Success' books), a Counsellor and Speaker. She is the founder of AUM Wellbeing Consultancy which specialise in Individual and Corporate Wellbeing Programmes. Aumconsultancy.co.uk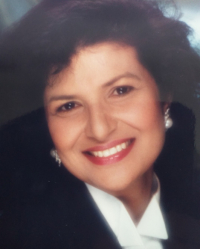 Hosted by

Hansa Pankhania