Cruse Bereavement Care
Cruse is an extremely well known charity that focuses on helping those who have suffered a loss. It is the only UK organisation to widely publicise their service and promote the welfare of bereaved individuals, enabling sufferers to understand and manage their feelings. Their mission statement is "to promote the well-being of bereaved people and to enable anyone bereaved by death to understand their grief and cope with their loss. The organisation provides support and offers information, advice, education and training services".
The charity was established in 1959 and since then has been providing those in need with a free, confidential service at over 140 locations across England, Wales and Northern Ireland (services north of the border are provided by a sister charity, Cruse Bereavement Care Scotland). The organisation now has around 5,500 volunteers who are committed to helping those in need whilst they go through the grieving process.
If you want to talk to someone at Cruse Bereavement Care it is of course free of charge, however the charity does rely on the generosity of donors, both individual and corporate, to be able to continue their work.
---
Cruse central office contact details
Address:
Cruse Bereavement Care
PO Box 800
Richmond
Surrey
TW9 1RG
Telephone: 0844 477 9400 (helpline) 020 8939 9530 (switchboard)
Website: www.cruse.org.uk
Email: info@cruse.org.uk or helpline@cruse.org.uk
Young Person's Free Helpline: 0808 808 1677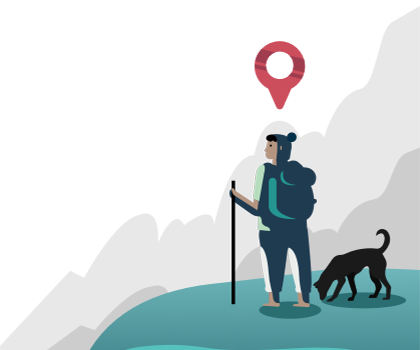 Find the right counsellor or therapist for you