Chronic fatigue syndrome/ME
I began counselling sessions about two years ago. By then I had been severely ill with M.E./Chronic Fatigue Syndrome for 15 years and had started making significant progress after having treatment at a London clinic which specialised in treating M.E. with nutritional and psychological methods.
Over the years, I had improved on many occasions but had always relapsed severely. So, I was fearful that the same thing would happen again. I found using the various psychological techniques recommended by the London clinic effective in overcoming these fears.
I was lucky to find a really good local therapist who understood M.E. to help me continue my progress. I was initially slightly apprehensive as I was unsure if her way of working would complement what I was already doing. I was also concerned that certain psychological treatments such as cognitive behavioural therapy have been known to cause relapse in M.E./CFS patients.
However, I found my therapist's approach very much complemented what I was already doing. She introduced me to new techniques such as visual journaling, which I found helpful in identifying deep-seated emotions. Her gentle and empathic personality made it very easy to talk to her.
With her help, I gained a lot of insight into areas which may have been hindering my recovery and am pleased to report that I have continued to make really good progress. I no longer need regular counselling but am still in contact with my therapist.
The exact cause of M.E. is controversial but evidence now points to it starting as a physical illness. But, like many chronic illnesses, there are also psychological factors which need to be addressed. I believe counselling is a treatment which, if combined with other treatments, can have a very positive effect on M.E./CFS patients.
Share this story with a friend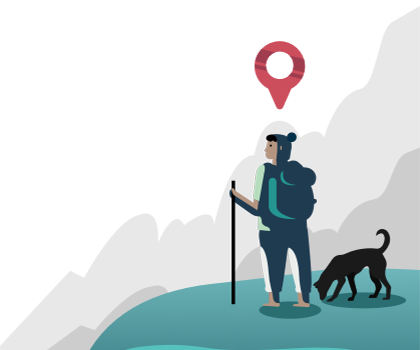 Find a therapist dealing with Chronic fatigue syndrome/ME