Mental health
Phones can play a role in relationship woes, Counselling Directory survey reveals
A new survey of over 900 therapists conducted by Counselling Directory and Happiful Magazine, has highlighted the potentially negative impact of phone usage and social media scrolling upon romantic relationships.
The results of the survey carried out earlier this month have been published to coincide with Happiful's #ScrollControl campaign, launched on 30 August, to encourage mindful usage of phones and prioritising face-to-face communication and connection.
Key Findings

64% of the Counselling Directory members who responded to the survey said that mobile phone usage is a subject that comes up in private counselling – indicating that it's "quite common" or "somewhat common" for the topic to be mentioned as a problem in the lives of their clients.
40% of those who cited mobile phone usage as a problem said that it impacts people's relationships more than in any other area of their lives, mainly causing feelings of rejection, communication breakdown and problems with sexual intimacy.
More information and full survey results are available on Memiah.
Share this article with a friend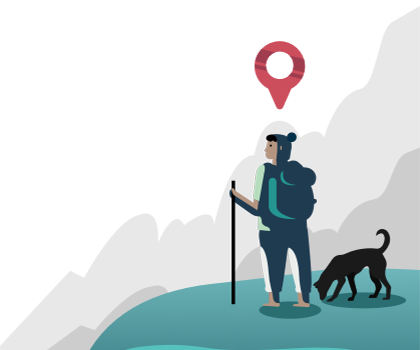 Find a therapist dealing with Mental health