Relationship problems
Have you managed to overcome a problem in your marriage? If so the Daily Mail would like to hear from you
The Daily Mail are looking to speak to couples who have experienced a serious marriage wobble/blip/crisis, after being together for a number of years, but managed to patch things up and are still happily together.
Would you be willing to share you story?
It will be a sensitively written, educational and thought provoking piece about how problems can creep into relationships and how different people react to save their relationships through counselling as well as other means. The publication would need to speak to the couple and they'd have to feel comfortable with being photographed. There would also be a fee paid on publication of the piece. Three different couples in total are needed for the feature.
If you are interested in sharing your experience, please call India Sturgis for an informal chat on 0203 6151042, or alternatively drop her an email: india.sturgis@dailymail.co.uk
Share this article with a friend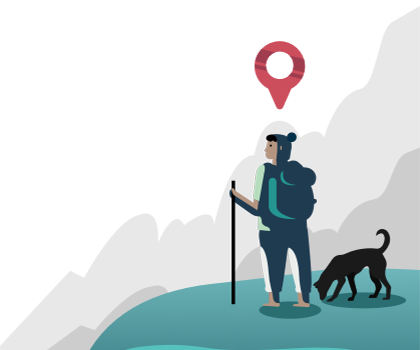 Find a therapist dealing with Relationship problems