Finding it hard to trust? How far will you go to find out the truth?
Screenhouse Productions Ltd are working on a project for Channel 4 about jealousy and lack of trust in domestic relationships. They would like to speak to couples, parents, and young people in the UK who are jealous, suspicious or mistrusting to the extent of spying on each other.
Do you constantly check mobile phones, emails and social media for proof? Perhaps you use lie detectors or other technology in a desperate bid to restore trust. What effect is this having on your relationship?
The production company are keen to talk to both partners/parties to find out how each is affected by the jealousy and what it is doing to their relationship. You may be a parent trying to get to the bottom of an issue with your son or daughter ‐ or is there an issue within your wider family that can only be solved with the intervention of technology? What will it mean when you find out the truth?
Screenhouse Productions Ltd are a multi award‐winning science TV company, making films and series for BBC, ITV, Channel 4 and the Open University.
For further information about the company please go to: www.screenhouse.co.uk
If you're affected in anyway or want to find out more, please get in touch for a no obligation, confidential chat.
Call or text Jayne on 07957 632649.
Share this article with a friend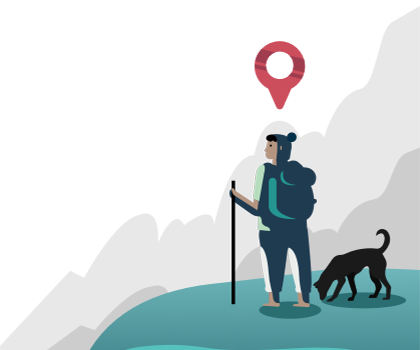 Find the right counsellor or therapist for you