Counselling Directory featured in Huffington Post UK
Actress Alyssa Milano sparked a viral campaign when she urged people to respond to her Twitter post with "me too" if they had ever been sexually harassed or assaulted.
Huffington Post UK covered the campaign, featuring a blog written by Counselling Directory Outreach team leader, Amie Sparrow.
Amie speaks with Counselling Directory member Cristalle Hayes, who says, "It is so important to support friends and family who have shared their experiences. This can help someone feel less alone and less ashamed, it can lessen the suffering and help give a voice and sense of control. Support can be given by simply listening with compassion and asking what they feel would support them".
Read Amie's story and more from Cristalle here.
Share this article with a friend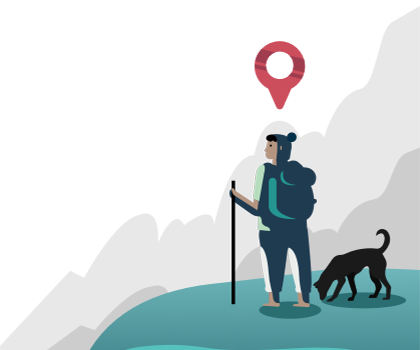 Find the right counsellor or therapist for you