Counselling Directory featured in Cosmopolitan
Cosmopolitan magazine examined the key questions a person might ask themselves if they are worried they might have a problem.
Counselling Directory member Noel Bell listed a number of questions to help readers find out if they are actually watching too much.
Noel said "The key when assessing if you have a problem or not is to be honest with yourself about your behaviour and to conduct a thorough self-survey".
He suggested that therapy can provide a place where people can discuss difficult feelings within a safe, private and confidential environment.
To read more, take a look at the article "If you answer 'yes' to 3 of these questions you're watching too much porn".
Share this article with a friend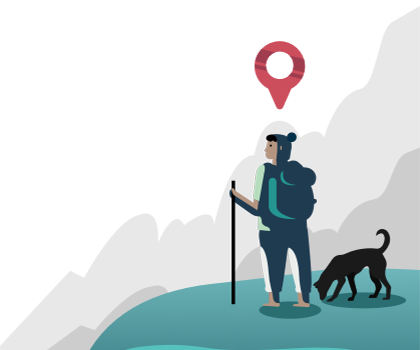 Find the right counsellor or therapist for you