Case studies wanted – Addictions in the digital world
If you have a personal experience of addiction in the digital world, would you consider sharing your story to help others? 
The Guardian are looking for a diverse range of personal stories that show how we behave online is sometimes at odds with the way we would behave in the real world.
Have you found that your interface with the digital world has resulted in you losing your sense of self, or at times, your moral compass?
The national newspaper is putting together a completely non-judgemental piece including 6 or 7 very personal stories.
Examples of what they are looking for:
A story of a shopaholic.

A story of Internet addiction disorder, specifically someone who became addicted to watching CCTV online.
A story of someone addicted to Internet dating in some way.
If you have experienced any of the above and feel comfortable sharing your story, please get in touch with Lucy Greenwell using the following contact information for an informal and no-obligation chat:
Lucy Greenwell
lucygreenwell@yahoo.com
07903 099 708
The deadline for experience submissions is Friday 16th August.
Share this article with a friend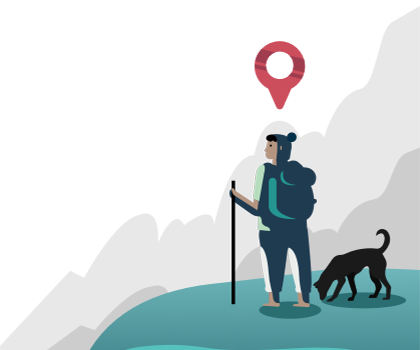 Find the right counsellor or therapist for you